Friday October 4
Saturday October 19
Friday November 8
Friday December 20
7:30 - 10:30

Louise & Mark
at
KISMAT
603 Ft. Washington Ave. Washington Heights, NYC
Upcoming house concerts:
Sunday , November 20, Lee, MA
Sunday January 5, Ridgefield, CT
Have you heard this yet?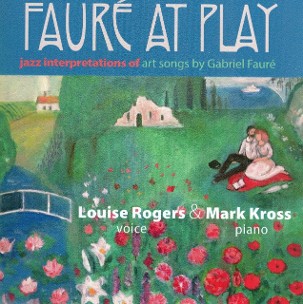 Stop by at our Weekly Wednesday WaHi Jazz Jam at Le Cheile, 181st St at Cabrini Blvd. No cover, no minimum. Come play, come listen, come hang!
Interested in hosting a House Concert? It's a great way of bringing together music and friends. You don't need a lot of room or a piano, and there are many ways to make it happen. Please contact me if you want to explore the idea....